Honda Hailed As Overall Winner of Best Value Brand for 2017 by Kelley Blue Book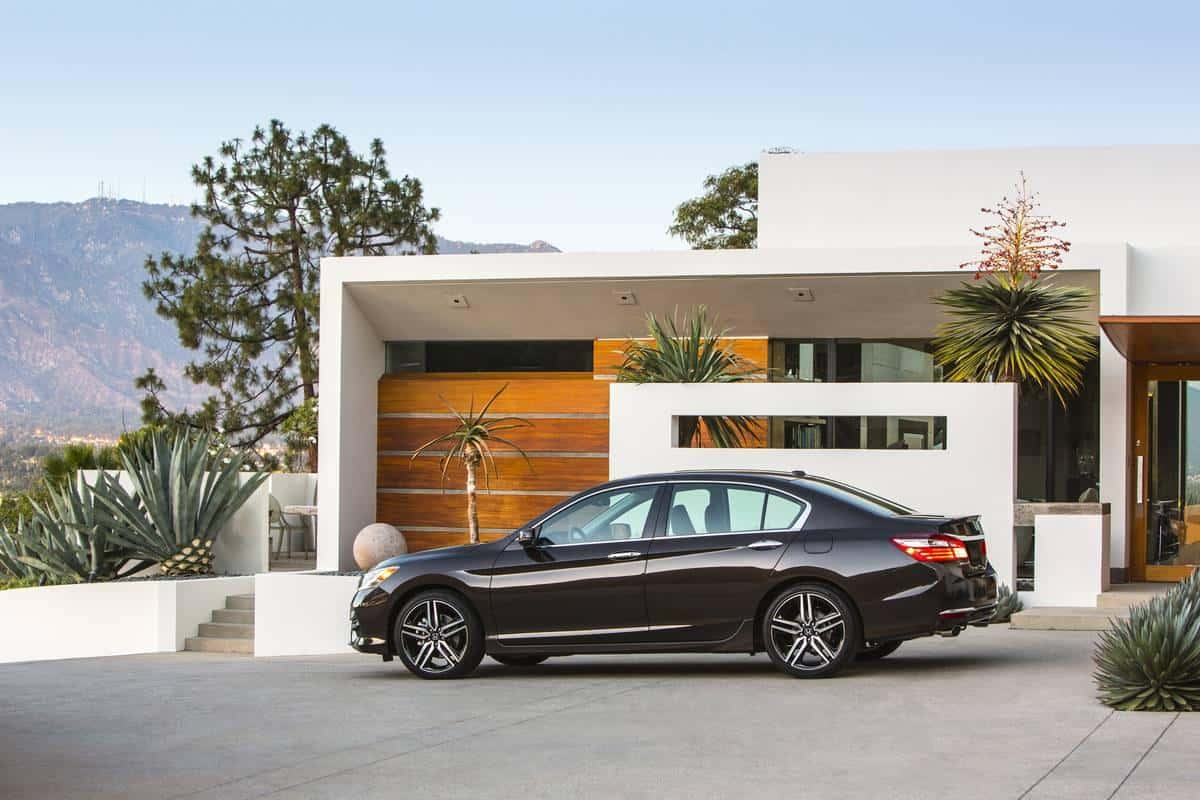 If you're the conscientious type of car owner then you will want to sit up and take notice of the exciting range of Honda-produced cars. We are proud to announce that Honda has been identified by Kelley Blue Book as the top choice in best-value cars [1]. It is not surprising as Honda was the top contender of the highly prized accolade for two years previously.
[1] Kelley Blue Book, April 2017
Best Brand Value Characteristics
KBB reviewers put car brands through their paces across seven categories. The 2017 Brand Image Awards aim to acknowledge car manufacturers' commitment to offering buyers exceptional all-around value (including residual), reliability and style – attributes that are highly sought after when drivers are purchasing a new vehicle. Honda has proved to best encapsulate these attributes in showcasing brand values. An unmatched 10 vehicle models in Honda's 2017 lineup were rated the top spot in each category, which helped make the car brand the overall winner.
The Honda brand's promise of "Best Value"
Kelley Blue Book Best Value Honda honors have been awarded due to Honda's longstanding commitment to making cars that are fun to drive, offer superior reliability, fuel economy and that come equipped with advanced technology features. But the benefits do not stop here. Buyers are also spoiled for choice. The Honda lineup stars vehicles produced to suit just about every need and niche in the market: from refined sedans and hatchbacks (Fit, Civic, Accord) to capable sport and lifestyle utility vehicles (HR-V, CR-V, Pilot) to the resourceful Odyssey minivan and multipurpose Ridgeline pickup truck.
While loyal Honda enthusiasts are well-familiar with the brand values of choosing Honda vehicles, new buyers are encouraged to come visit Surprise Honda in Surprise, AZ, and see the award-winning Honda lineup for themselves. Why not come and discover what makes a Best Value Brand? Test drive a Honda at Surprise Honda today and you'll understand what has convinced Kelley Blue Book to name Honda as its choice as 2017's Best Value Brand. Surprise Honda in Surprise, AZ, is a proud dealership offering a diverse range of quality vehicles at low prices.